Collection: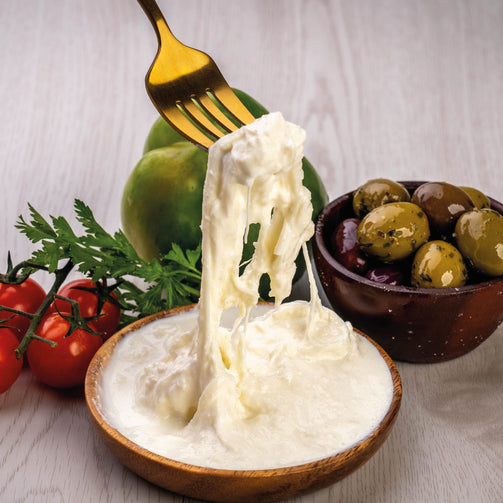 Collection:
Stracciatella - 500g
Stracciatella - 500g
Regular price

Sale price

Dhs. 40.00
500g pack
This made-to-order cheese is hand-formed. It boasts a richly sweet, milky flavor and a unique soft and silky texture. Taste is rich,soft, and creamy, with an almost buttery texture and flavor. You can use in your pastas receipes or any fresh dish.