Collection: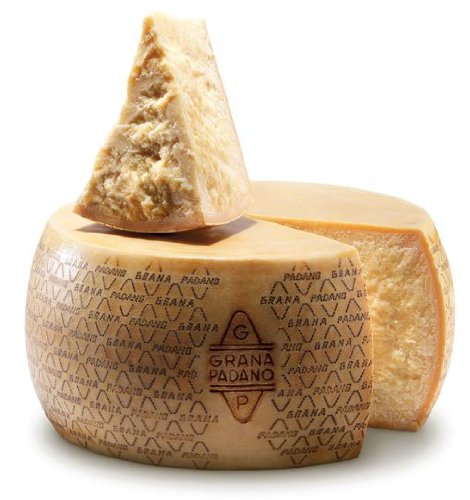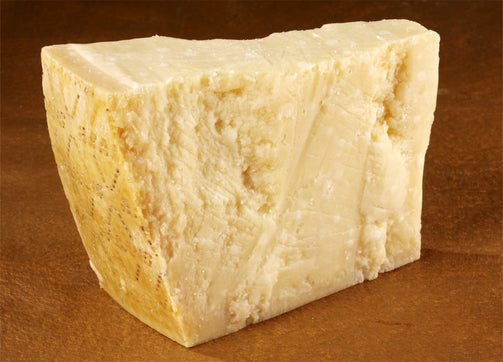 Collection:
Grana Padano 1KG Pack
Grana Padano 1KG Pack
Regular price

Dhs. 80.00

Sale price

Dhs. 75.00
This hard, straw-colored cheese has a delicate taste and sweet, nutty flavor. This Grana Padano, aged 16-20 months, is very versatile and is enjoyed in many ways. Perfect as a grating cheese, as an ingredient in cooking but it can also enjoyed straight with fruit and nuts or alongside a variety of appetizers.